Community
A friendly community close to the city
Ruakaka has a growing community of 7,000 permanent residents, swelling up to 12,000 in summer.
There is a diverse variety of community groups and volunteer groups including the fire brigade, St Johns and surf lifesavers. The Ruakaka Surf Lifesaving have clubrooms on the beach and membership for all ages.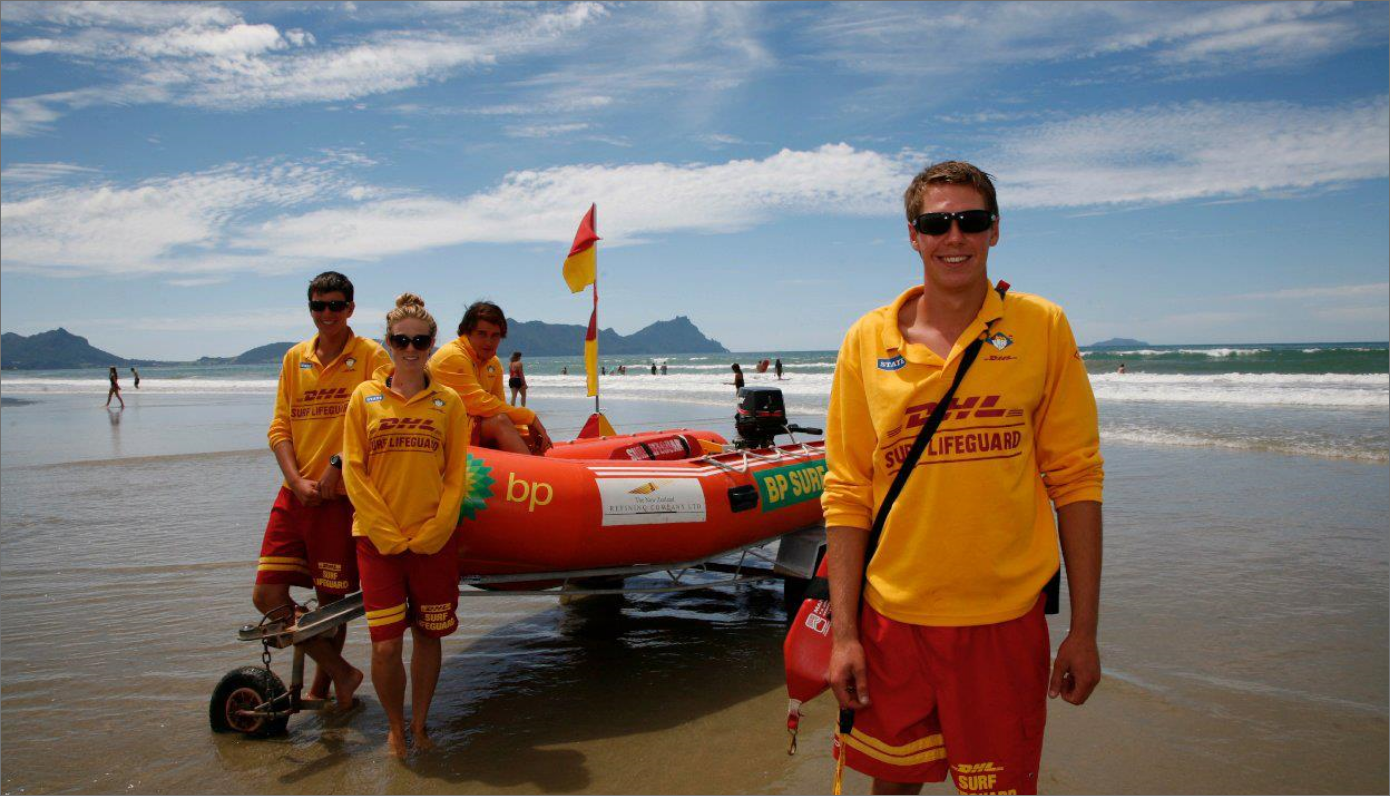 Ruakaka Recreation Centre includes a gym, squash courts, library with community meeting room and creche are all centrally located adjacent to the Ruakaka Town Centre.
The sports fields around the recreation centre are the home ground for Ruakaka's many touch rugby and soccer teams including Bream Bay United Football Club.
Public Toilets are located on Peter Snell Rd close to the intersection with Marsden Pt Rd, outside the kindergarten and Ruakaka Town Centre, opposite the entrance to Bream Bay College. Ruakaka Beach and Marsden Bay also have public toilets.
Tiki Place Reserve, where they may be off leash but under control.
Ruakaka Beach Dog Exercise Area
Uretiti Beach Dog Exercise Area
Educational Facilities:
Ruakaka is the centre of education for the South Whangarei district, offering schools at all levels including preschool, three conveniently handy primary schools and the secondary college.
Other Websites of Interest: